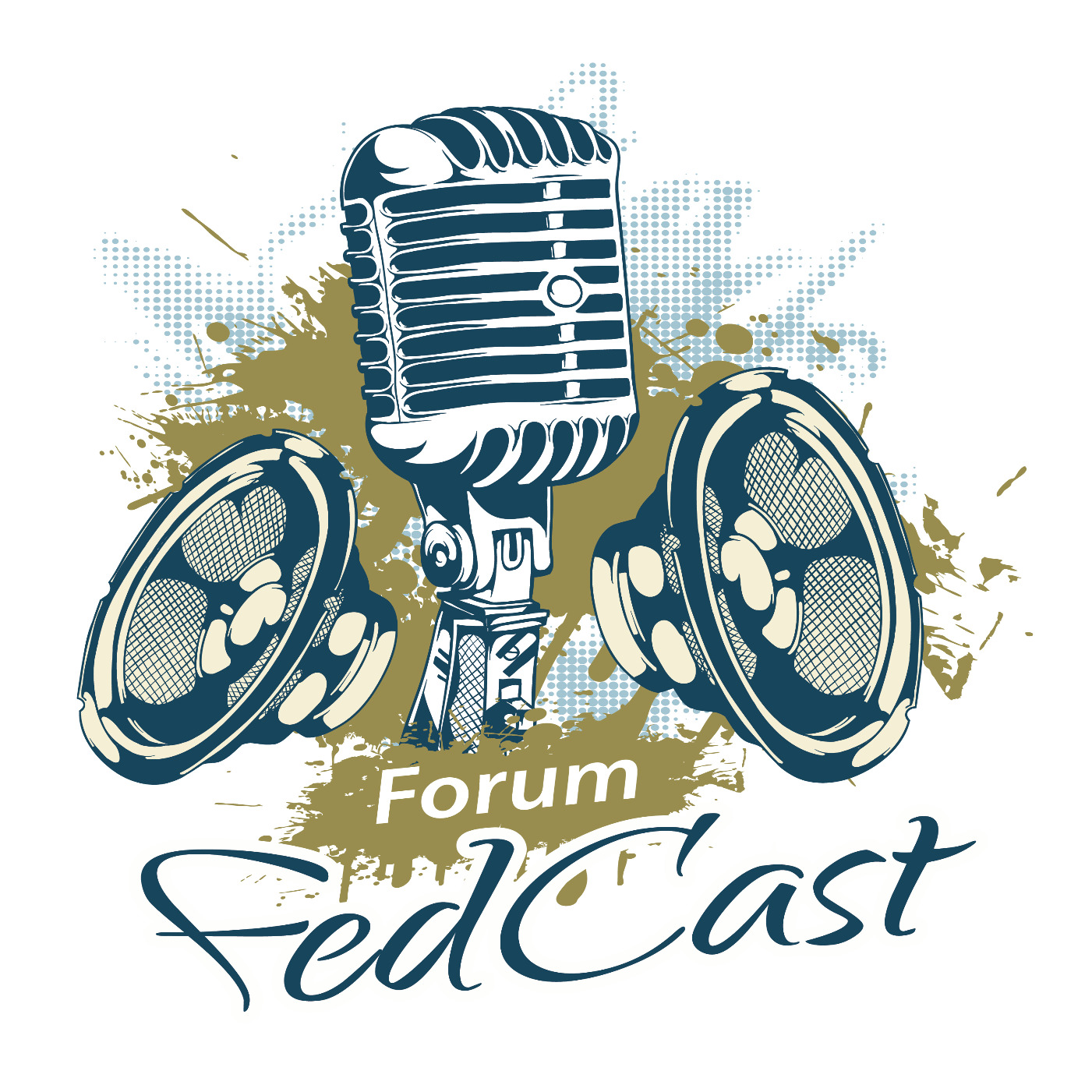 Examining the principles and practice of federal and multilevel governance systems with a comparative international perspective. Each episode we address a key governance issue with world-leading practitioners and scholars from the Forum of Federations' international expert network.
Episodes
Monday May 01, 2023
Monday May 01, 2023
How can federations tackle the critical issue of climate change? What are the opportunities and challenges of making progress toward the goals of the Paris Agreement in federal countries?
In the first part of our series on federalism and climate change, we explore the sometimes complicated dynamics of climate governance in federal countries, including how a multilevel governance structure can support or block progressive policy, and what is more effective in terms of fostering change: a big carrot or an even bigger stick?
Joining us on this episode:
Alan Fenna, Professor of Politics, Curtin University, Western Australia.
Kathryn Harrison, Professor of Political Science, University of British Columbia.
Carsten Sieling, Former Mayor of the City of Bremen. 
Warathida Chaiyapa, Lecturer and Assistant Director at the School of Public Policy, Chiang Mai University.
Stay tuned to our website - forumfed.org - for our forthcoming Canada policy paper and comparative volume on climate change and federalism, coming May 2023! 
If you're looking for more cutting-edge multilevel governance content, check out our Twitter, Facebook, and YouTube channels.
Don't forget to stay in touch! Send us your thoughts on this and other episodes as well as ideas for future topics you'd like to hear discussed to podcast@forumfed.org.
Written and hosted by Jamie Thomas and Liam Whittington
Produced by Liam Whittington and Zeeniya Waseem