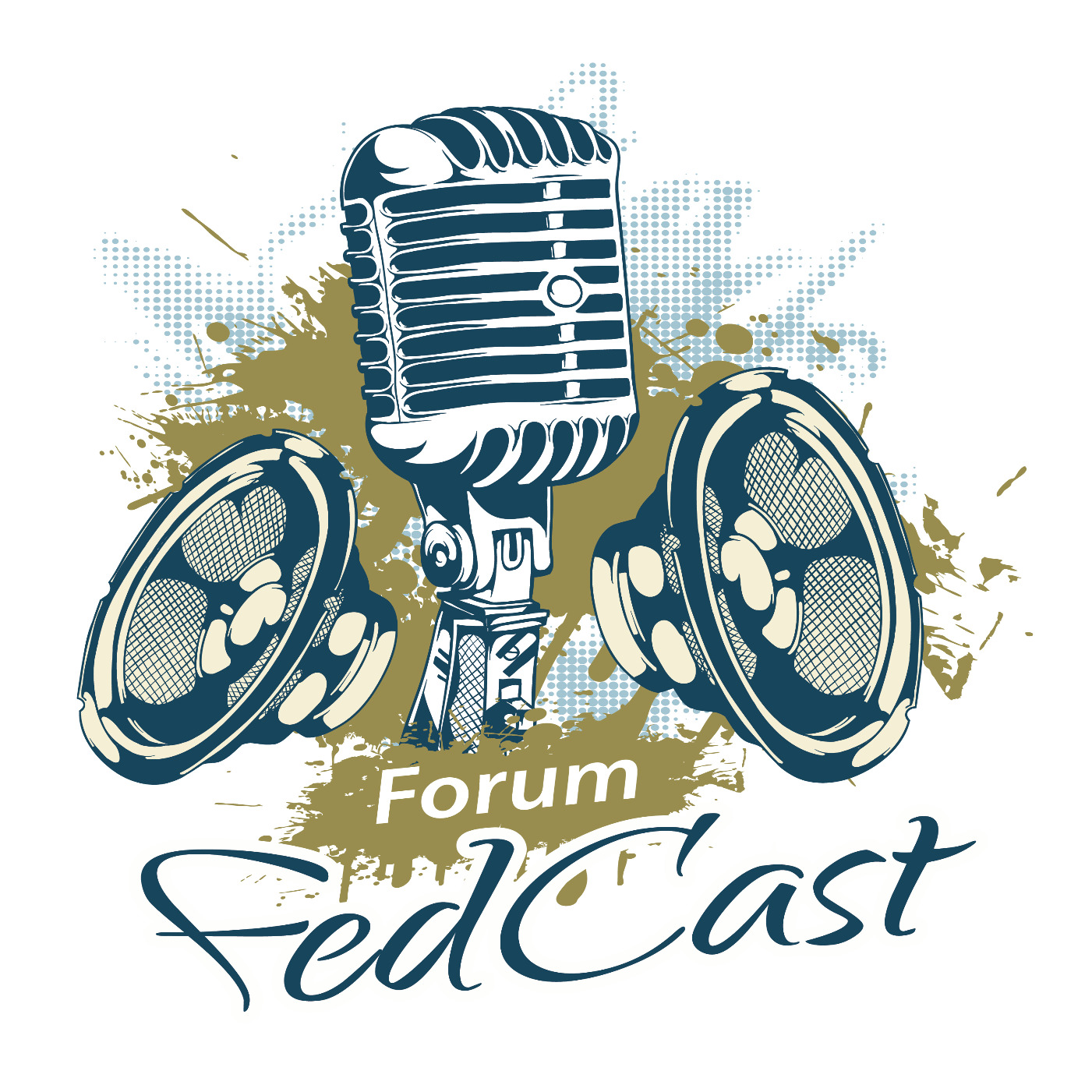 Examining the principles and practice of federal and multilevel governance systems with a comparative international perspective. Each episode we address a key governance issue with world-leading practitioners and scholars from the Forum of Federations' international expert network.
Episodes
Tuesday Mar 29, 2022
Tuesday Mar 29, 2022
What has the changing nature of COVID-19 taught us about governance dynamics in federations? And in what ways has federalism been effective and ineffective in various responses to the pandemic over time?  
In this episode we explore how federal responses to COVID-19 have changed over the course of the crisis in Latin American, European, African, and Asian federations.
Joining us on this episode:
Laura Flamand, Research Professor and Coordinator of the Network for the Study of Inequalities, El Colegio de Mexico.
Eva Maria Belser, Professor and Chair of Constitutional and Administrative Law, University of Fribourg.
Zemalek Ayele, Associate Professor and Director of the Center for Federalism and Governance Studies, Addis Ababa University.
Rekha Saxena, Professor of Political Science, University of Delhi.
Nico Steytler, South African Research Chair in Multilevel Government, University of the Western Cape.
Felix Knüpling, Vice President of Programs, Forum of Federations.
Written and hosted by Jamie Thomas and Liam Whittington.
Produced by Liam Whittington with production support from Jamie Thomas.
Be sure to check out the Forum's book Federalism and the Response to COVID-19 – A Comparative Analysis and IACFS's book Comparative Federalism and COVID-19: Combating the Pandemic for free online.
For more on federalism and COVID-19 check out forumfed.org. You can also find us on Twitter, Facebook, and YouTube.
Don't forget to stay in touch! Send us your thoughts on this and other episodes as well as ideas for future topics you'd like to hear discussed to podcast@forumfed.org.