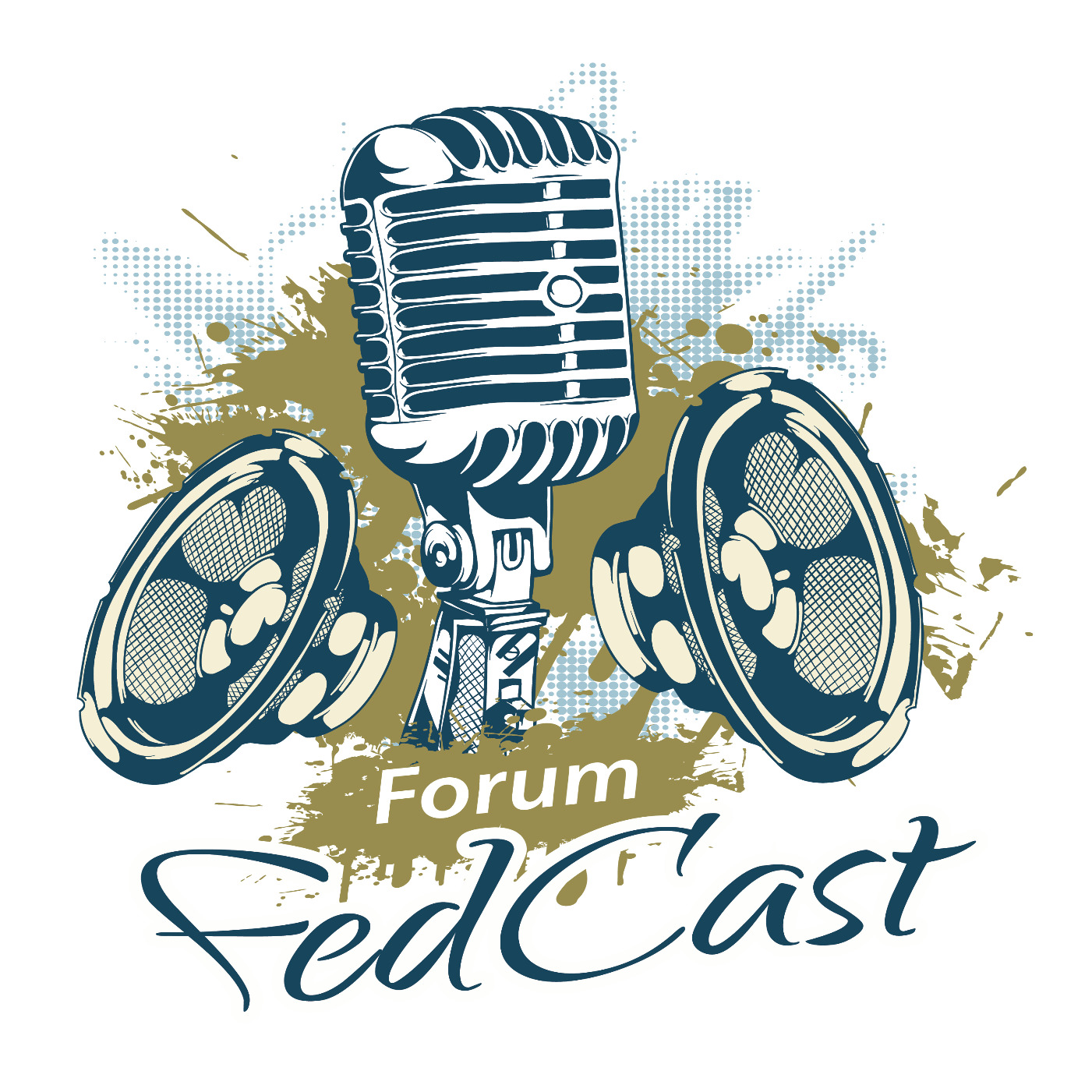 Examining the principles and practice of federal and multilevel governance systems with a comparative international perspective. Each episode we address a key governance issue with world-leading practitioners and scholars from the Forum of Federations' international expert network.
Episodes
Thursday Dec 09, 2021
Thursday Dec 09, 2021
Is federalism a solution to the challenges of building sustainable peace in fragile and conflict-affected states? Can a federal peacebuilding approach be codified into a federalism 'pathway for peace'?  
We explore the application of federalism as a peacebuilding mechanism, including opportunities, limitations, and how we can achieve more sustainable results, drawing on the experiences of three fragile states: Sudan, Somalia, and Yemen.
Joining us on this episode:
Muna Luqman, Yemeni activist, peace builder, and founder of Food4Humanity.
Marie-Joëlle Zahar, Professor of Political Science and Director of the Research Network on Peace Operations at the Université de Montréal.
Abdi Aynte, co-founder and Managing Director of Laasfort Consulting Group.
Mai Amir, Sudanese governance consultant and technical specialist.
This episode is brought to you by the Forum of Federations in partnership with Food4Humanity.It appeared in the Geneva Peace Week 2021 digital series.
Written and hosted by Liam Whittington.
Produced by Asma Zribi, Emilie Tremblay and Liam Whittington.
To get in touch with the podcast, email podcast@forumfed.org.
For more on federalism and peacebuilding, check out forumfed.org or find us find us on Twitter, Facebook, and YouTube.