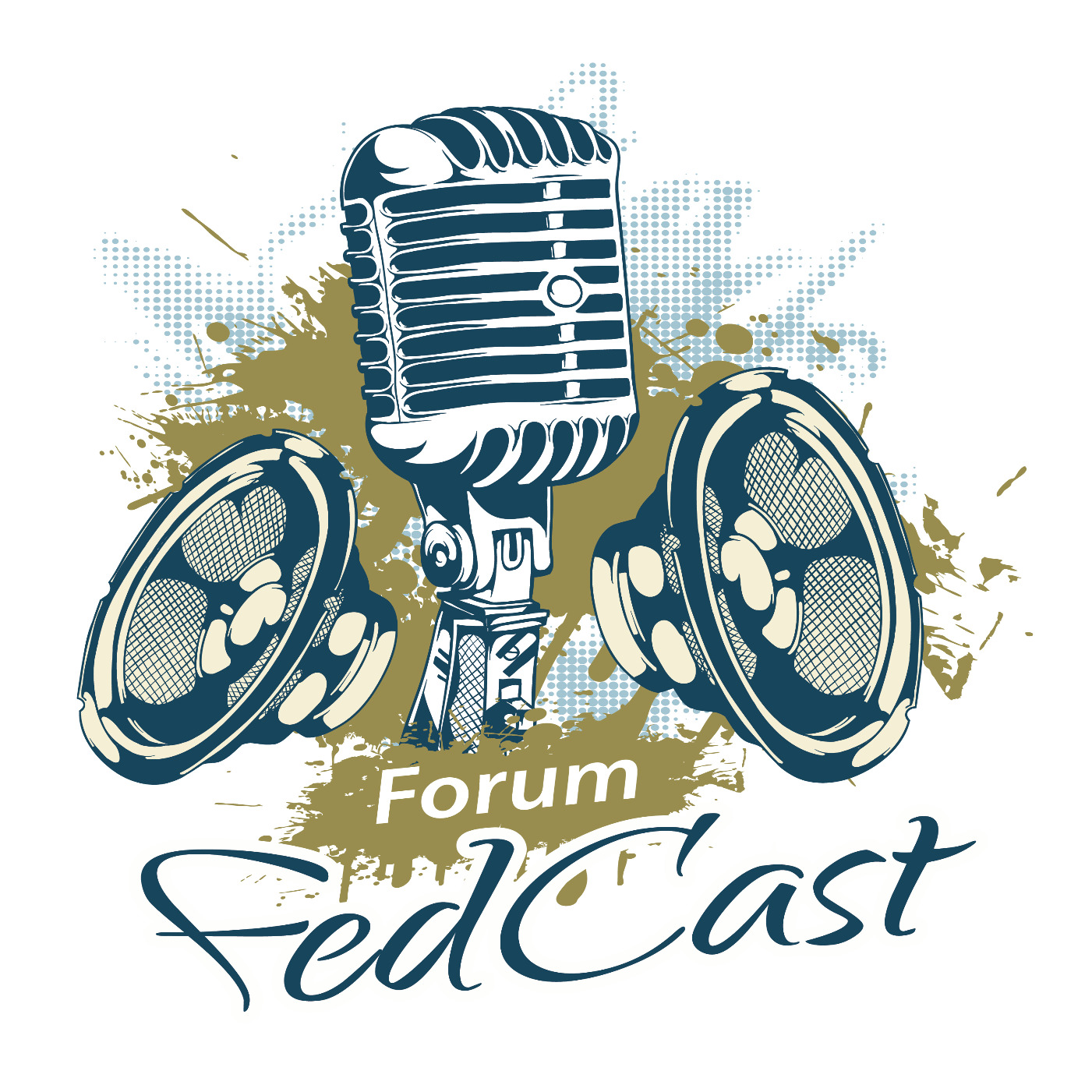 Examining the principles and practice of federal and multilevel governance systems with a comparative international perspective. Each episode we address a key governance issue with world-leading practitioners and scholars from the Forum of Federations' international expert network.
Episodes
Monday Jul 26, 2021
Monday Jul 26, 2021
Federalism is seen by some in the international community as an important tool to support peacebuilding and reconciliation processes in divided societies. But how and in what contexts can it be used most effectively?
We examine how federalism has been used, or proposed, as mechanism to support sustainable peace and development in three countries: Ethiopia, Myanmar, and Cyprus.
Joining us on this episode:
Almaze Mekonnen, Former State Minister of Peacebuilding and National Consensus, Government of Ethiopia.
Derya Beyatli, Peace Activist and Founding Member of the Third Community Forum.
Htet Min Lwin, Senior Advisor, Forum of Federations.
The discussion is moderated by Rupak Chattopadhyay, President and CEO, Forum of Federations.
This conversation appeared as part of the Geneva Peace Week 2020 Digital Series.
Written, hosted and produced by Liam Whittington.
For more on federalism and peacebuilding, check out forumfed.org.